More About
cochrane roofing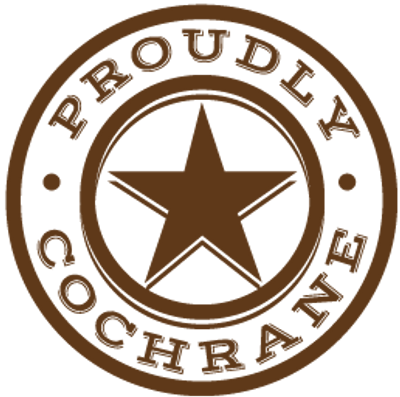 Quality Matters
Our Products
Service matters. Quality matters.
At Cochrane Roofing we can access most products on the market to meet your needs – weather protection, budget and curb appeal.
Check out our preferred supplier Roofmart for endless products supplies. Our preferred lines includes IKO Cambridge, IR and Dynasty and Royal siding products.
GAF. BP. Owens-Corning. Gentek. Mitten. Kaycan. If you have a preference for a specific product line, just ask.
Please refer to individual product lines for warranty specifications
Please click below to download Cochrane Roofing's Workmanship Warranty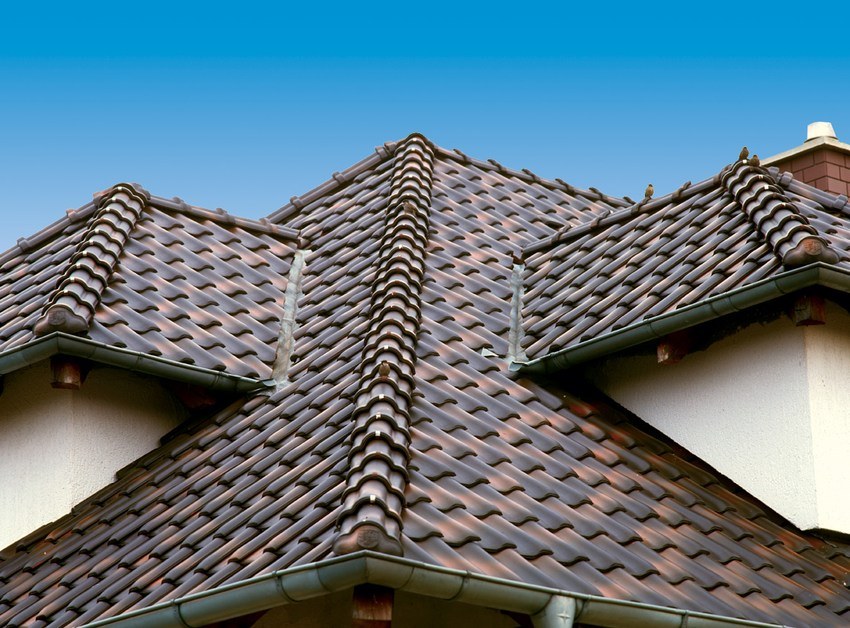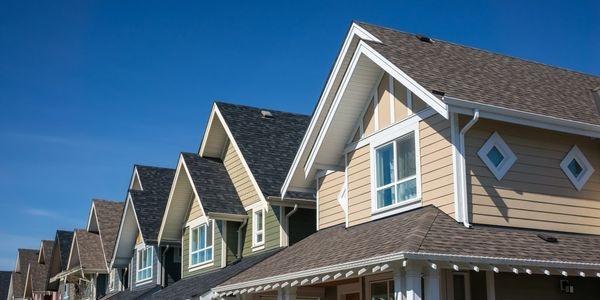 Asphalt Shingles
At Cochrane Roofing, we typically use a
limited lifetime warranty, architectural asphalt shingle on the
vast majority of our roofs.
This type of shingle is durable, affordable and has aesthetic appeal.
It is also available in a good assortment of colours.
Asphalt shingle replacement is our residential specialty.
It's an affordable option that offers many shingle upgrades for homeowners seeking a high-profile design, improved weather protection or curb appeal.
Talk to our estimating team about how asphalt products have evolved and why it is likely a good fit for you.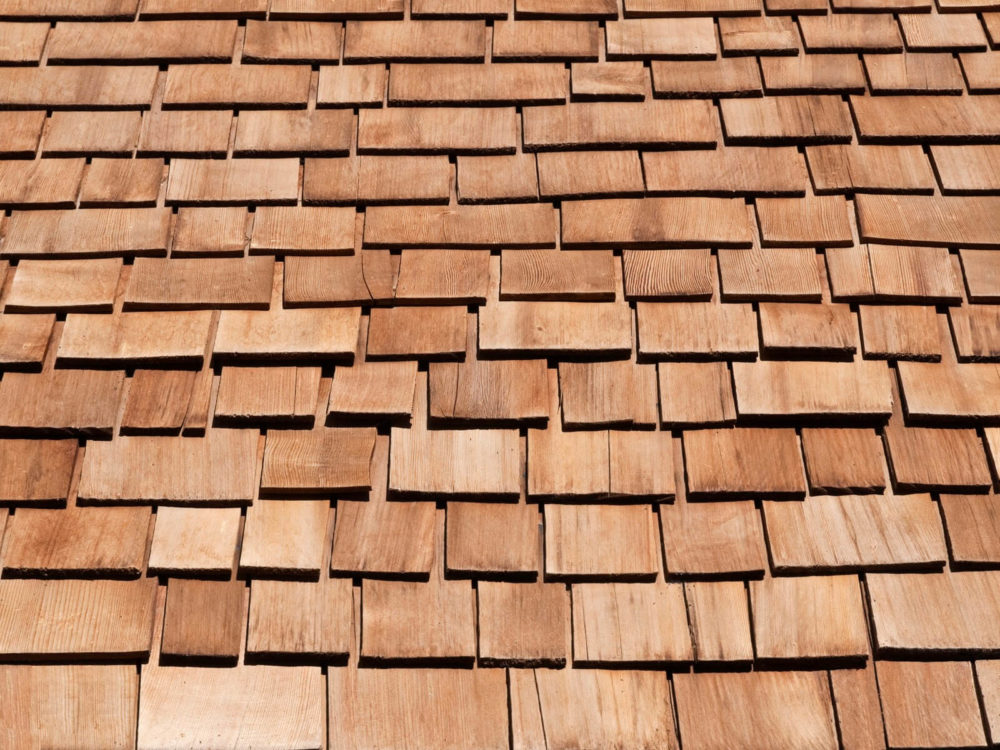 Cedar Shakes
Cedar shakes have been used for decades as a reliable
roofing material that offers a natural yet elegant look.
At Cochrane Roofing, we have years of
experience working with the installation, maintenance
and repair of cedar shakes.
If you are looking into the pros and cons of this roofing material,
please feel free to contact us, and we would be glad to
answer all of your questions.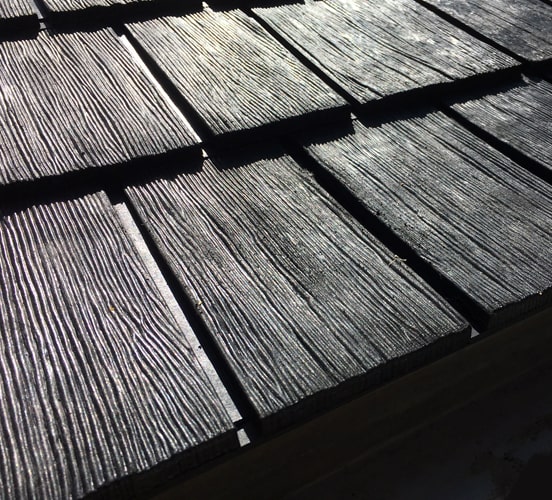 Rubber Roofing
Rubber Roofing is an ideal roofing system to install for those in estate living or those looking for additional wind & hail protection.
Cochrane Roofing installs Euroshield Rubber Roofing - a high profile product made from recycled products and designed to endure Alberta's crazy weather systems. Weather it's a slate or shake look you're after, there are aesthetic profiles to choose from that will suit any look you're after. The days of sacrificing aesthetic for durability are over.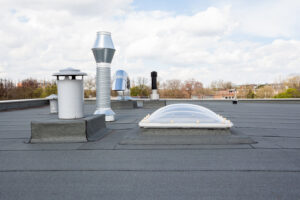 Flat Roofing
Let Cochrane Roofing assess and address
your flat roofing concerns with
our emergency repair services.
We do not at present provide
torch-on services.