Roofing Service Chestermere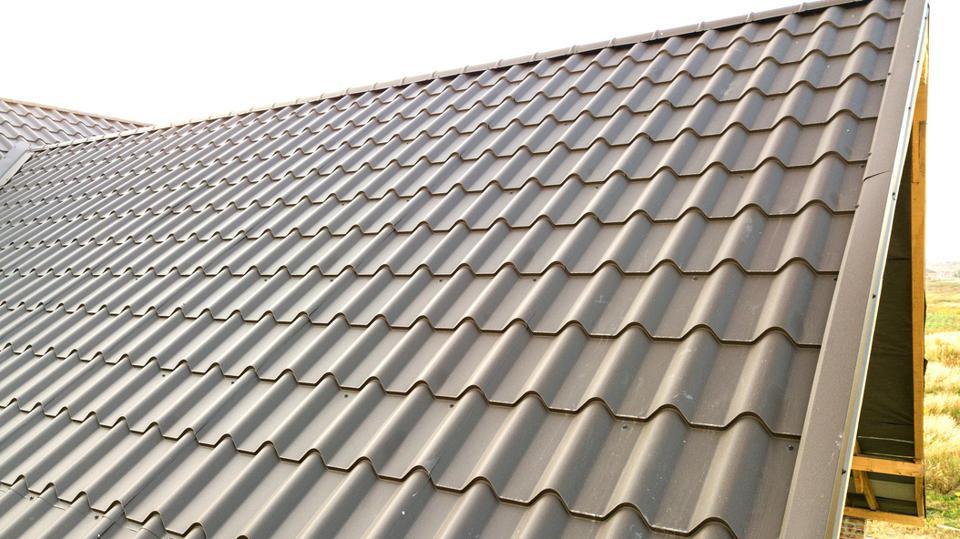 As Calgary continues to hustle and bustle, so do surrounding areas such as Chestermere.
Located east of Calgary's city limits and in the heart of Rocky View County, Chestermere's pristine setting on Chestermere Lake, its close proximity to Calgary and its growing population of over 15,000 makes the "Lighthouse Community" a desirable destination for families to take root.
Cochrane Roofing loves nothing more than providing friendly service and treating our clients like family.
At Cochrane Roofing, we know how important it is to maintain a safe, healthy work environment and to mitigate safety risks, particularly when working on residential roofs with young children below.
We take pride in cleaning up our worksites to a high standard, ensuring our roofing crews act in a professional manner. We also provide fair and competitive pricing.
For Chestermere Roofing Service
Have Questions?
Send Message
Get Your Roofing Project Started Today!
RELATED SERVICES
Residential Roofing
Cochrane Roofing can help with all types of residential roofing services. From repair to replacement, we have you covered.
Industrial Roofing
Industrial roofing experts for large re roofing projects in the greater Calgary area. Experience to help get your project done on time & on budget.
Commercial Roofing
For large commercial and multi unit condominiums, make Cochrane Roofing your first call. We have years of experience in streamlining large scale projects