Calgary's Best Roof Installation & Repair Service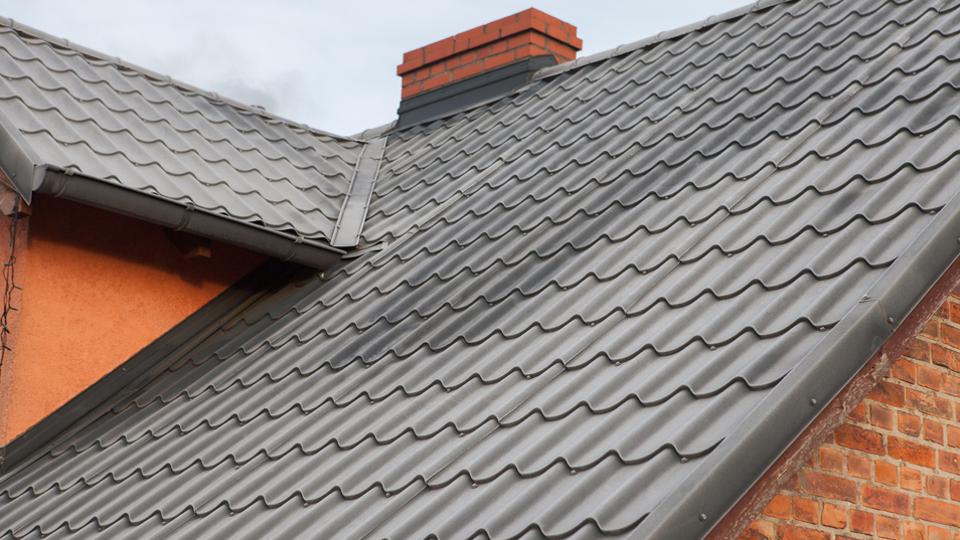 At Cochrane Roofing, we understand the value of peace of mind. When you hire Cochrane Roofing for your new roof, re-roof or roof repair project, we understand that timely service and quality workmanship are among the top priorities for our clients.
Providing service to a bustling, growing centre like Calgary requires us to meet the highest expectations of both service and quality.
It doesn't matter if you're a small or large home builder, a senior on a fixed income, a young couple who purchased their first home or a business with significant traffic coming through your doors – we will ensure absolute professionalism from the first phone call to the last roofing nail.
Dedication, commitment, ethical practices and friendly service are the qualities that set us apart from the other guys. Safety for Cochrane Roofing is always number one. Our friendly roofing crews are always harnessed in and adhere to industry best practices.
Letting Cochrane Roofing give you your roof back really is "protection you can count on."
For Calgary Roofing Service
Have Questions?
Send Message
Get Your Roofing Project Started Today!
RELATED SERVICES
Residential Roofing
Cochrane Roofing can help with all types of residential roofing services. From repair to replacement, we have you covered.
Industrial Roofing
Industrial roofing experts for large re roofing projects in the greater Calgary area. Experience to help get your project done on time & on budget.
Commercial Roofing
For large commercial and multi unit condominiums, make Cochrane Roofing your first call. We have years of experience in streamlining large scale projects