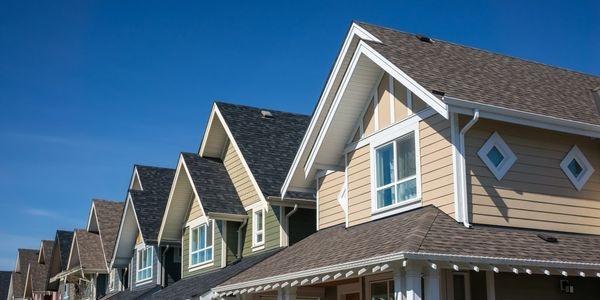 NEW ROOFING FOR PROPERTIES IN THE CALGARY AREA
Are you a contractor in search of a professional roofer in the Calgary area? Cochrane Roofing & Construction Inc. can provide efficient installation services with superior results. We have worked with countless contractors and construction companies in the area, and we have built a reputation for true professionalism.
We offer competitive prices, meet our specified deadlines and keep our worksites clean. You can count on us.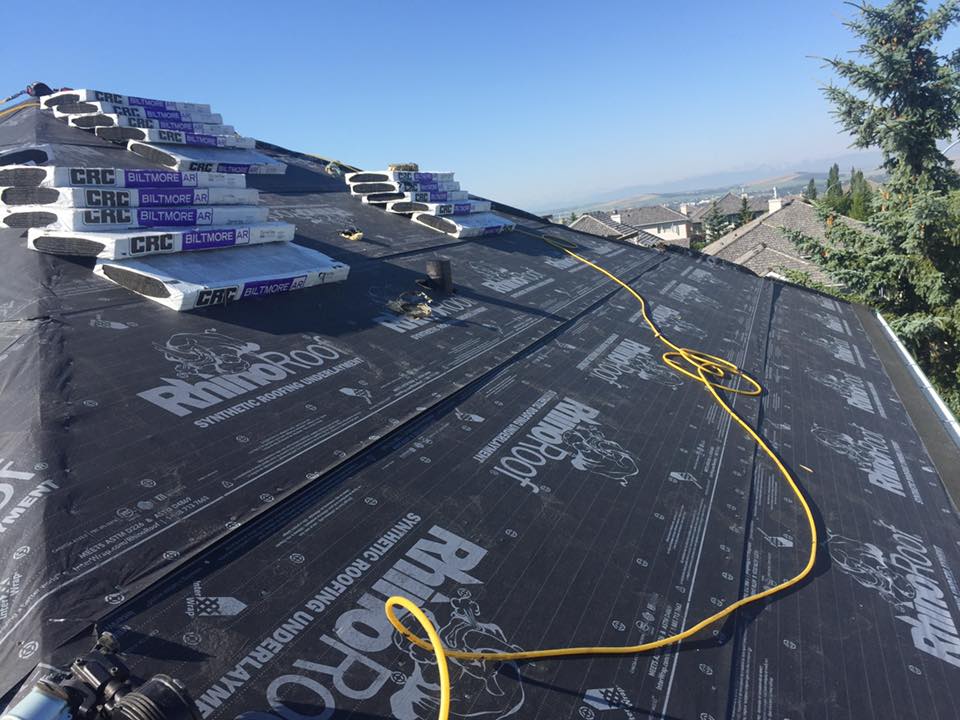 Roof  Installation & Re-roof
Has your roof been damaged in a storm? Is it aging and in disrepair? Cochrane Roofing & Construction Inc. can provide re-roofing services to take care of these issues.
Re-roofing can turn back the clock on any wear and tear that has affected your roof. We can look to closely match your past roofing style, or we can utilize higher quality roofing materials, new styles and a different colour.
The choice is yours. Contact us to book a free consultation.
Cochrane roofers … and siders.
Let our professional exteriors installation team freshen up that dated look or weather-beaten exterior to protect your home and step up that curb appeal.
Vinyl siding or cedar. James Hardie board. From Royal to Gentek to Kaycan to Mittten. No matter your preference, we've got you covered.
While options may seem endless, some factors to consider are fire resistance, how the protection will improve the insulation or R-value of your home, and hail resistance (especially key in this region).
In addition to selecting the colour scheme and matching trims, there are profiles and finishes to select from that will help you achieve an end-product you feel 100% satisfied with and your neighbours will envy.
Our estimating team is thorough and has the experience to help you select a custom look that you can be proud of, tailored to meet your budget.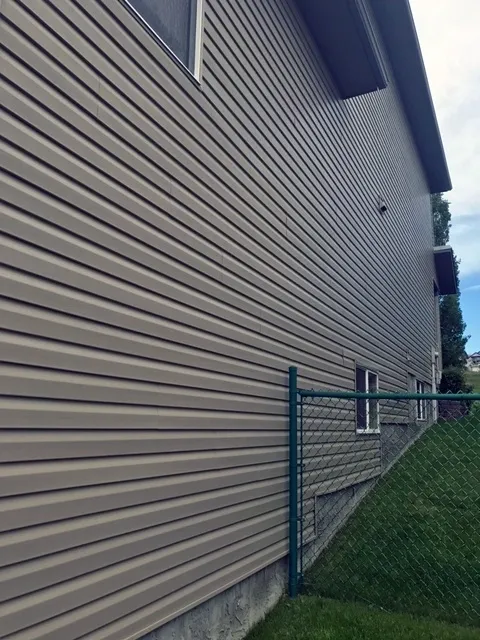 Fascia: you know – the 'facing' vinyl/wood/metal boards along your eaves and gable or rake ends. There are many of composite materials that can attest to the challenging and unpredictable climate in the greater Calgary region.
Soffit: that ventilated, typically aluminum product underneath your eavestroughing that runs along your outer wall and bottom edge of your roof. Vented soffit is a major form of attic ventilation, preventing condensation that leads to ice damming and interior damage through your attic insulation.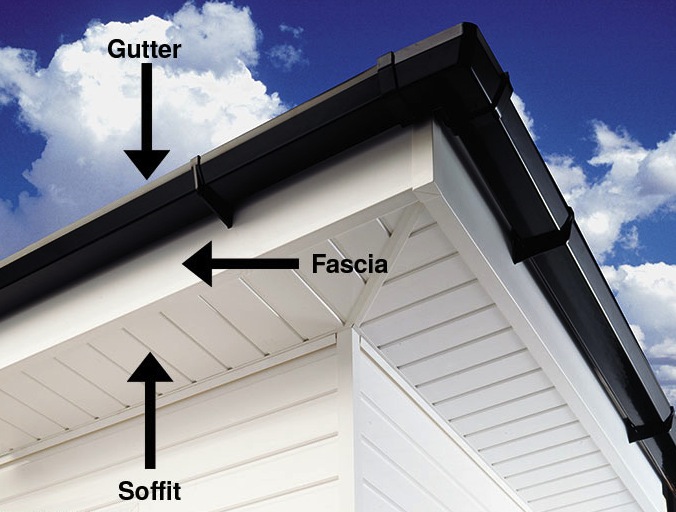 Eavestroughs & Downspouts ('Gutters')
Cochrane Roofing installs 5" and 6" continuous eavestroughing for a seamless, sturdy product that will provide your home with essential water diversion away from your home … and perhaps re-direct captured rainfall into your rain barrels to provide you with the most sustainable and cost-effective watering alternative into your garden or flower beds.
Gutters are simply a must. An absence of proper water drainage will inevitably cause damage to your exteriors and decking and cause ground-level ice build-up that can pose serious dangers in the winter months on your walkways.
Popular aluminum or long-lasting steel. Custom options. We offer a variety of products and colour choices to suit your needs and budget.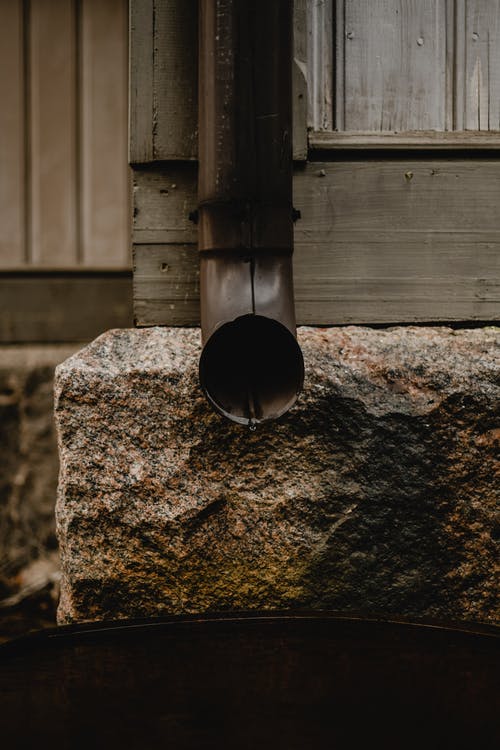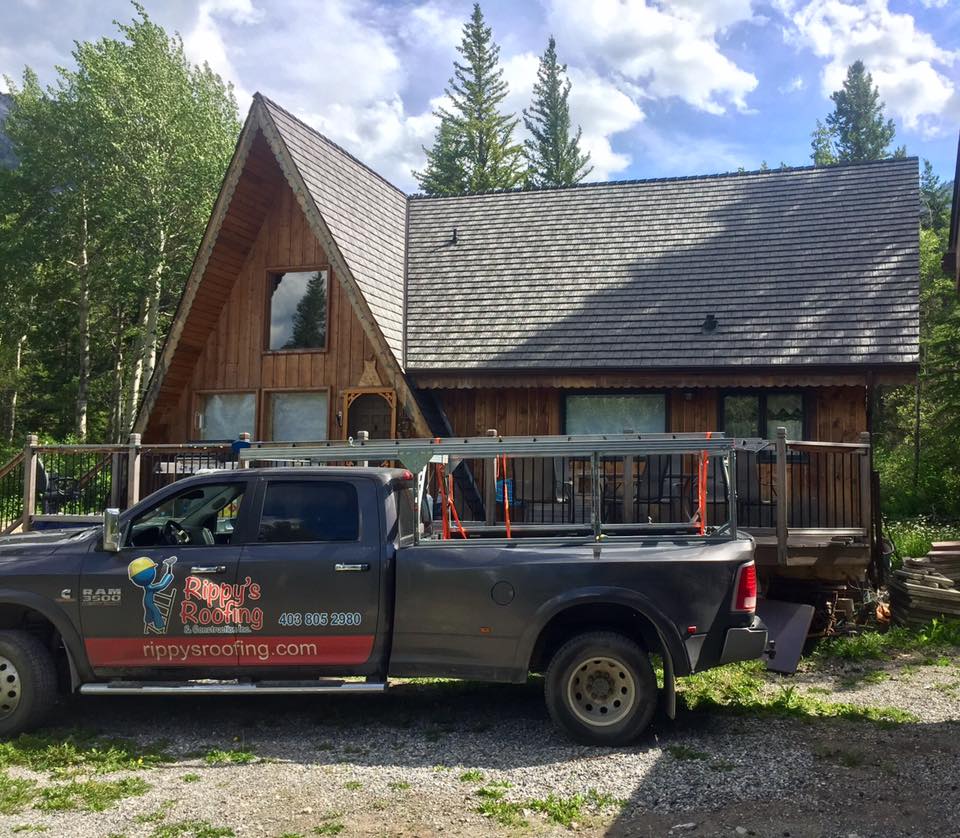 Made from recycled rubber, this environmentally-friendly roofing system is long-lasting and offers maximum weather protection and curb appeal.
Cochrane Roofing installs products manufactured by Global Environmental Manufacturing (G.E.M) – the makers of Euroshield Recycled Rubber Roofing products. This high-end product offers different slate and shake looks and is highly desirable in this Calgary region of volatile weather systems.
This image is a 2017 rubber roof project. A premium look while retaining that rustic feel. Harvet shake 'Woodlands Brown' by Euroshield environmentally friendly rubber roofing.
Visit www.euroshieldroofing.com to learn more about products available or book a free consultation with our estimating team today.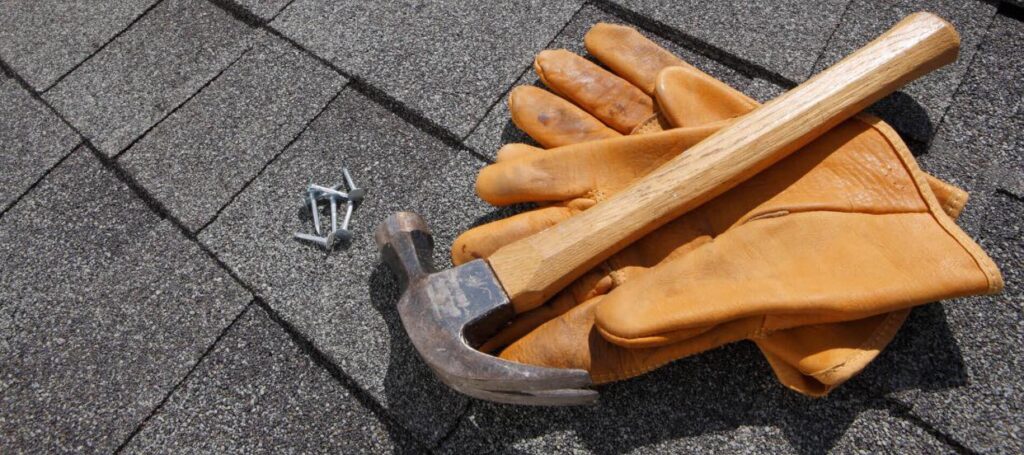 Roof Replacement & Repair
Sometimes you try to get by with an older roof, but certain issues need immediate care. If you put the repair off to save money, you'll invite water damage and other costly problems. Instead, prolong the life of your roof with regular maintenance and repairs.
A roof repair today is far more affordable than a premature roof replacement in a few short months. Cochrane Roofing & Construction Inc. combines quality products and skilled workers to create a repair you can count on.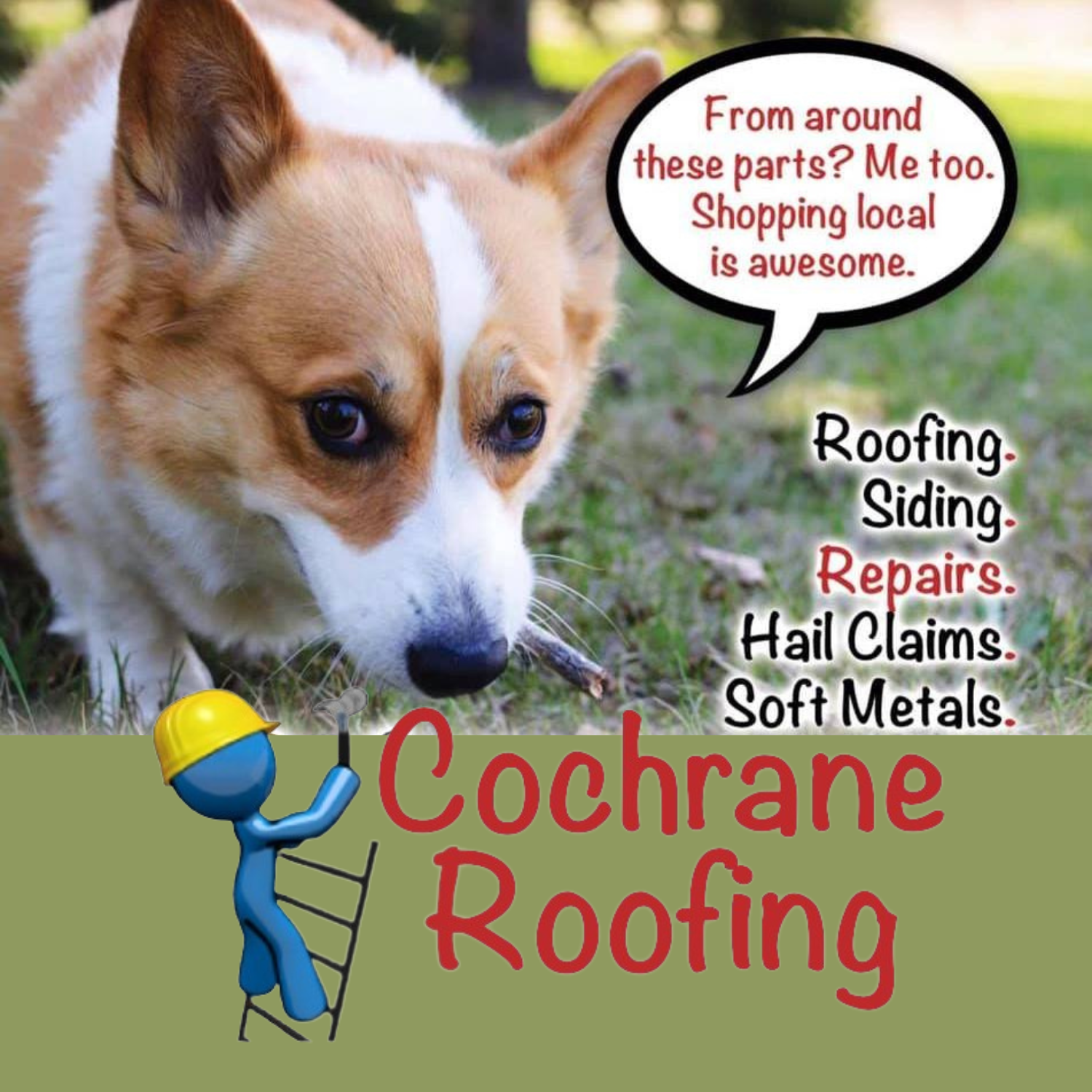 Although we often use certain shingles, our technicians know how to install a variety of different roofing types. Our choice materials are as follows:
Flat Roofing, great for businesses
Tin Roofing, durable and low cost
Asphalt Shingles, reliable for any roof
Cedar Shakes, practical and elegant
These materials vary in price and style, but no matter what roof you began with, we'll ensure its function and style. Professional Installation – Cochrane Roofing provides trained professionals to perform a quick and dependable repair, no matter your type of roof.
We care about your satisfaction. For this reason, we train our roofers to perform basic and complex roofing repairs. This ensures that your home or workplace will receive functional, beautiful roof repairs, no matter the problem.
About our Company
Workmanship Warranty
At Cochrane Roofing, we stand behind our 5-year workmanship limited warranty. Should any of our work fail to meet Alberta roofing code standards, we will honour our guarantee and ensure to fix any oversights upon inspection.