Safety is priority number one for Cochrane Roofing. All of our staff are supplied with proper safety gear and are to conduct themselves with professionalism and caution and must be tied in at all times when on the roof … Aggressive or inappropriate behaviour is not tolerated and neither is vulgar language.
Our crews all come equipped with cell phones, a fall protection plan and First Aid kits in the event of an emergency.
We stay up-to-date on all of the current building codes. Our business is licensed in every city and town we work in, and we are insured through the WCB with A-plus BBB accreditation. You can count on us to go above and beyond whenever safety and quality is concerned.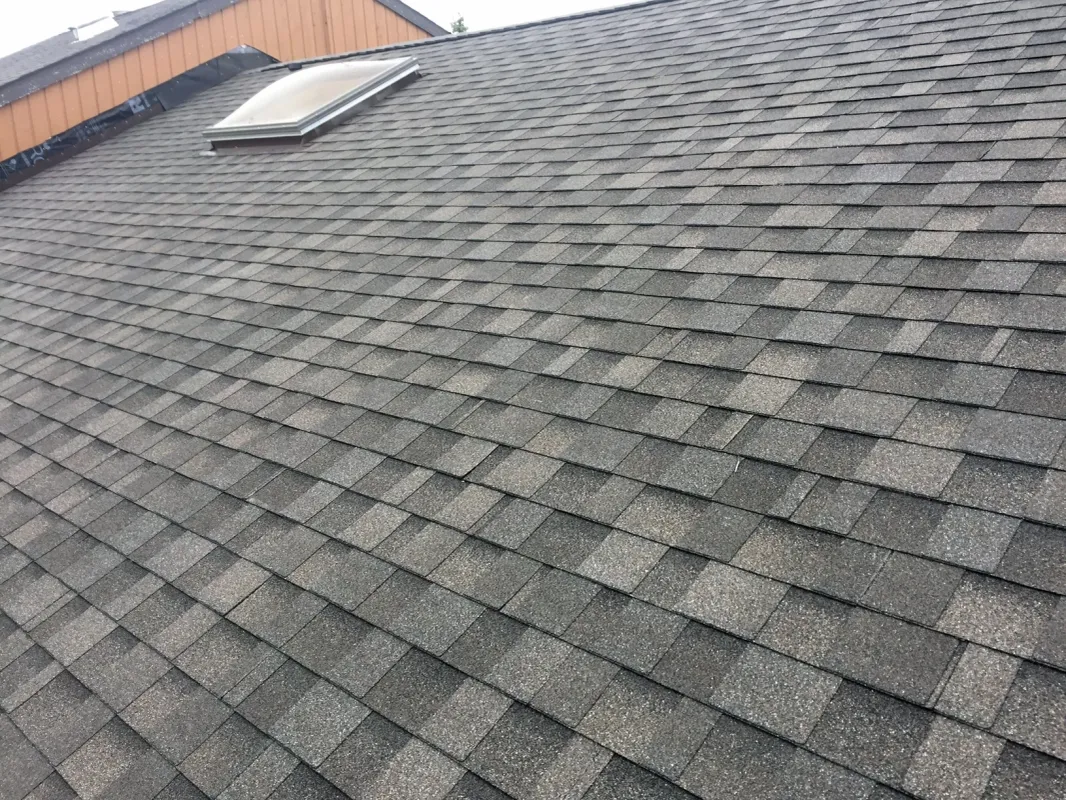 Our Partners
Organizations We Belong to