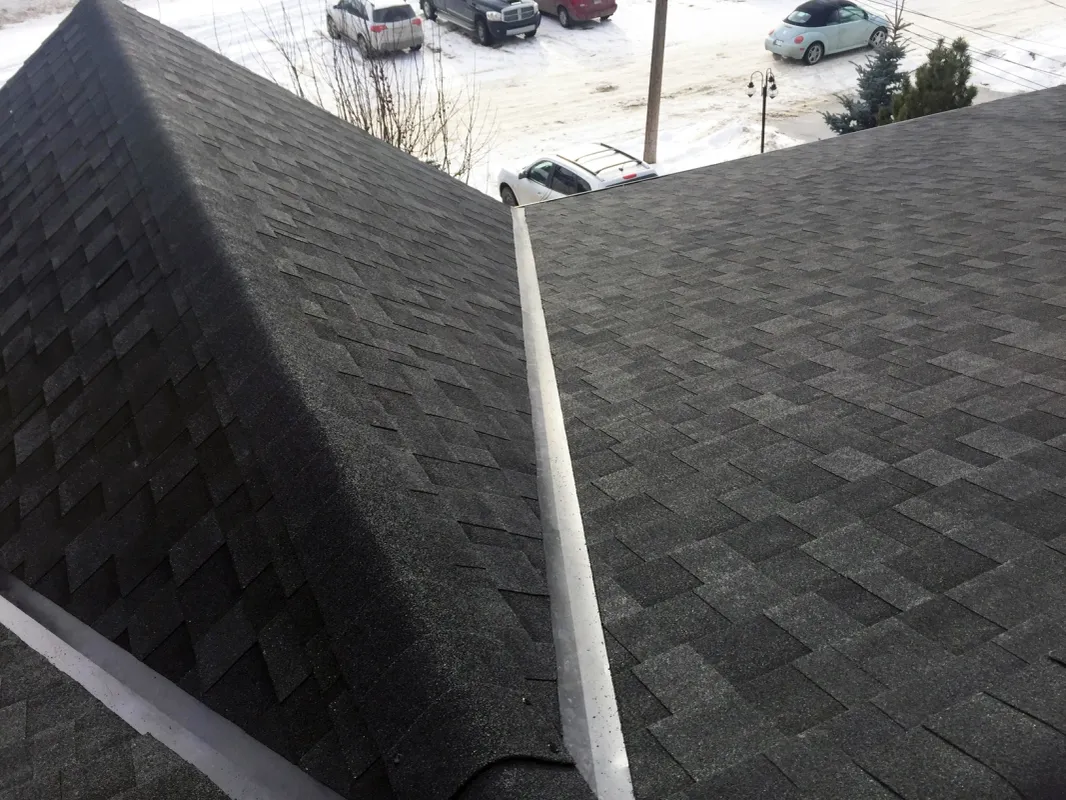 West of the Alberta/BC border, nestled in the heart of the Rocky Mountains, lies the premier tourist destination spot for Alberta travellers.
While Banff remains a seasonal spot, attracting outdoor enthusiasts and those who appreciate upscale dining and entertainment alike, the year-round population remains under 10,000.
Cochrane Roofing is well aware of the aesthetic appeal and impressive architecture throughout Banff. As roof repairs are one of our specialties, let us ensure that leak is fixed with our cost-effective, problem-solving strategies – providing you relief from business disturbance in the prime of your tourist season.
We have a range of shingle upgrade options that might give you that jump on curb appeal you're looking for as well as the longevity in protection from extreme weather.
Cochrane Roofing works well with condo boards and young families to ensure that apartment, staff accommodation or town housing complex projects move along smoothly and without safety concerns.
For Banff Roofing Service
Have Questions?
Send Message
Get Your Roofing Project Started Today!
RELATED SERVICES
Residential Roofing
Cochrane Roofing can help with all types of residential roofing services. From repair to replacement, we have you covered.
Industrial Roofing
Industrial roofing experts for large re roofing projects in the greater Calgary area. Experience to help get your project done on time & on budget.
Commercial Roofing
For large commercial and multi unit condominiums, make Cochrane Roofing your first call. We have years of experience in streamlining large scale projects