Cochrane's trusted roofing company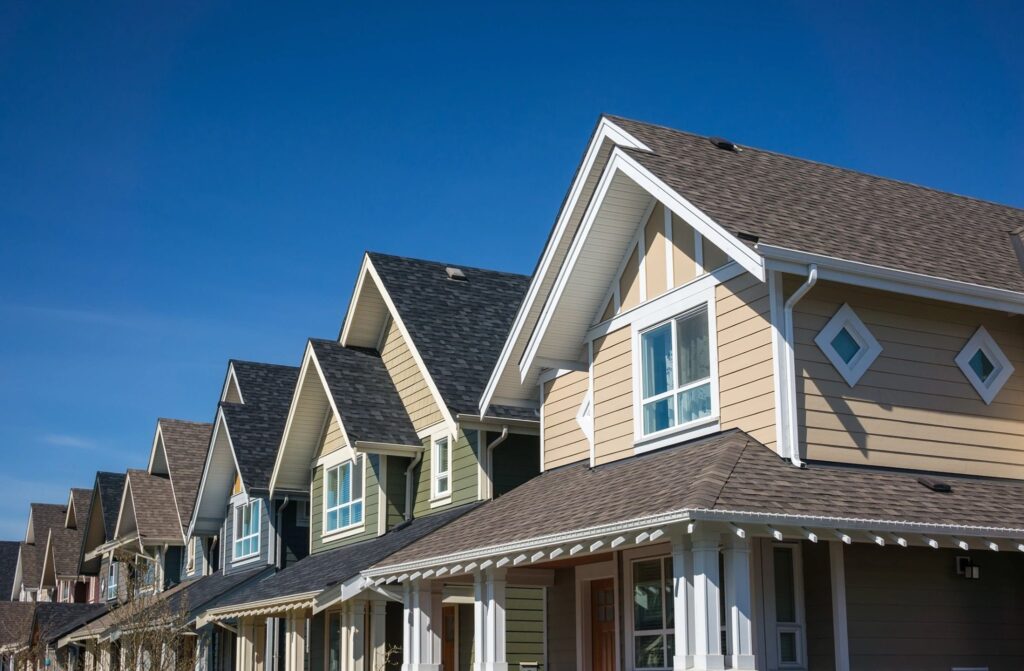 Cochrane, Alberta is the heart of the foothills and the home of Cochrane Roofing. Located 10 minutes northwest of the Calgary city limits, Cochrane has experienced explosive growth and a surge of new residents over the last several years. Calgarians who have grown weary of city life and long for a quieter, small-town atmosphere in which to raise their families have been rapidly relocating to Cochrane.
This has resulted in a boom in the new construction industry — both residential and commercial, as well as a rise in residential re-roofing projects.
Rest assured, Cochrane Roofing is here for the long haul, and we would love nothing more than to show our hometown clients why our roofers are the right roofers for your commercial or residential roofing project.
We offer top-quality workmanship and have a wide range of product quality options for all types of home owners: those on a strict budget looking for the best value for their dollar; those seeking an upgraded product and just the right amount of edge for added curb appeal; or the rural Cochranite seeking a product that will endure the high winds this area is known for.
For Cochrane & Area Roofing Service
Have Questions?
Send Message
Get Your Roofing Project Started Today!
RELATED SERVICES
Residential Roofing
Cochrane Roofing can help with all types of residential roofing services. From repair to replacement, we have you covered.
Industrial Roofing
Industrial roofing experts for large re roofing projects in the greater Calgary area. Experience to help get your project done on time & on budget.
Commercial Roofing
For large commercial and multi unit condominiums, make Cochrane Roofing your first call. We have years of experience in streamlining large scale projects