 Emergency Repair/ Maintenance
Welcome to
cochrane Roofing
Let Cochrane Roofing be your local solution for all your exterior needs. Our services include roofing, siding & Hardie, soft metal (soffit/fascia/eavestrough) and exterior painting. We specialize in emergency roof repairs, condo maintenance and residential roofing.
ABOUT COMPANY
Meet our roof recycling expert – Angie

We're not going to lie, just like the Queen of England, we're into Corgis because you can always trust a Corgi lover. Just like our beloved dog, Angie, your job will get royal treatment from start to finish.
Based out of Cochrane, AB, Cochrane Roofing is proud to be a family owned and operated company that has been in operation since 2010.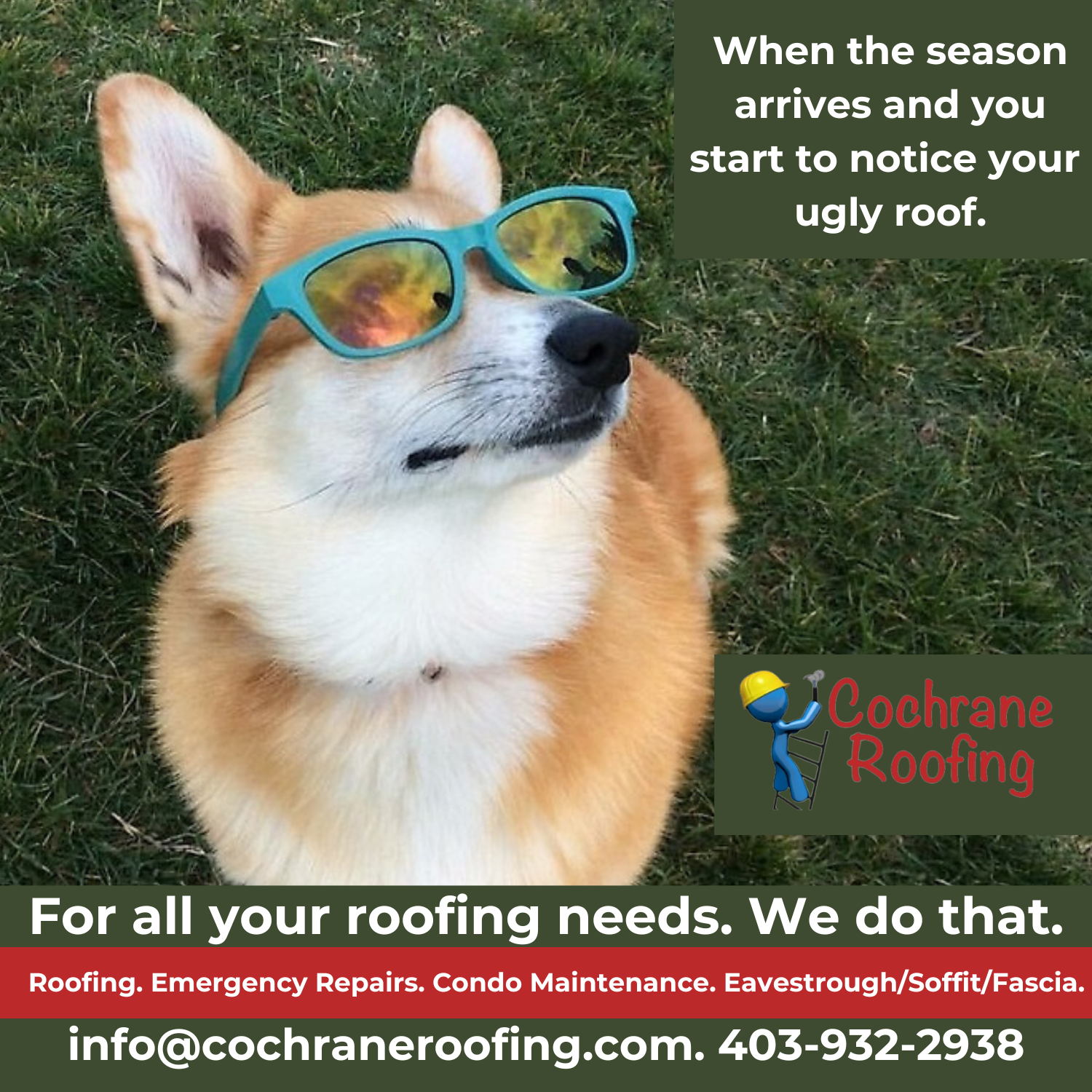 We Recycle
At Cochrane Roofing, we care about the planet. That is why we recycle asphalt shingles, metal and as much debris as possible from our job sites.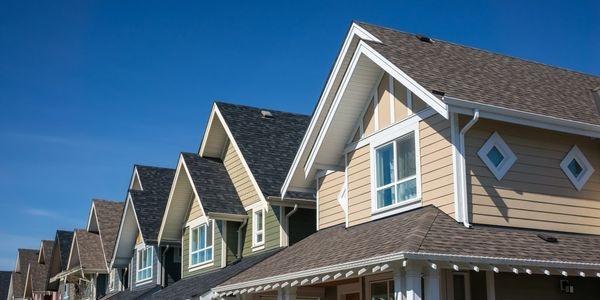 Asphalt Shingles
At Cochrane Roofing, we typically use a
limited lifetime warranty, architectural asphalt shingle on the
vast majority of our roofs.
This type of shingle is durable, affordable and has aesthetic appeal.
It is also available in a good assortment of colours.
Asphalt shingle replacement is our residential specialty.
It's an affordable option that offers many shingle upgrades for homeowners seeking a high-profile design, improved weather protection or curb appeal.
Talk to our estimating team about how asphalt products have evolved and why it is likely a good fit for you.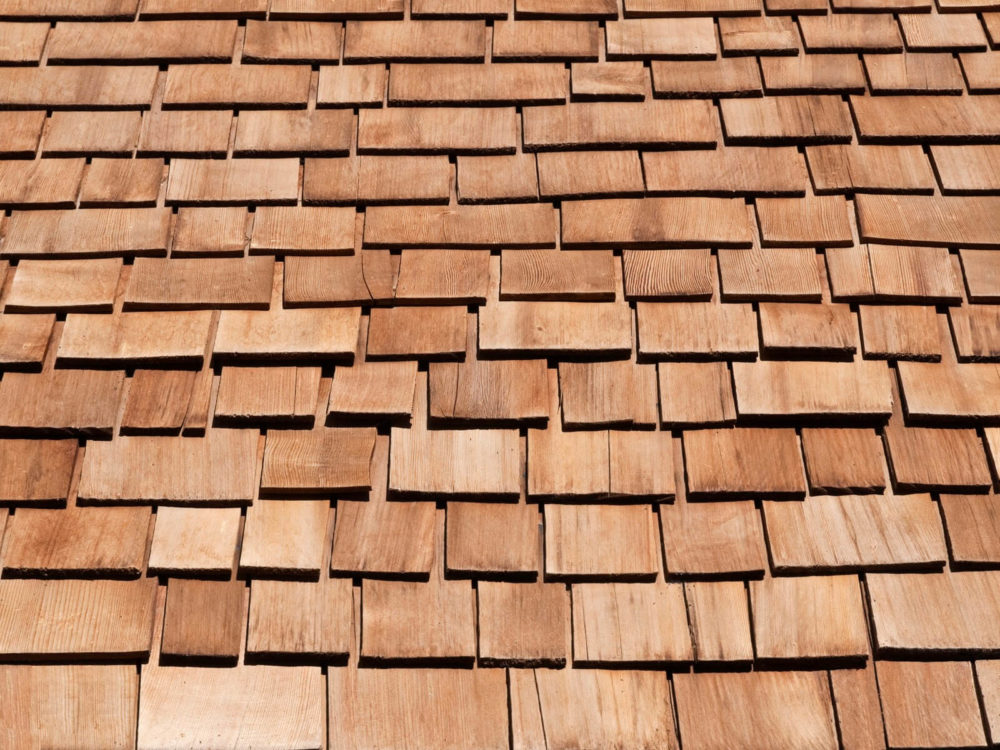 Cedar Shakes
Cedar shakes have been used for decades as a reliable
roofing material that offers a natural yet elegant look.
At Cochrane Roofing, we have years of
experience working with the installation, maintenance
and repair of cedar shakes.
If you are looking into the pros and cons of this roofing material,
please feel free to contact us, and we would be glad to
answer all of your questions.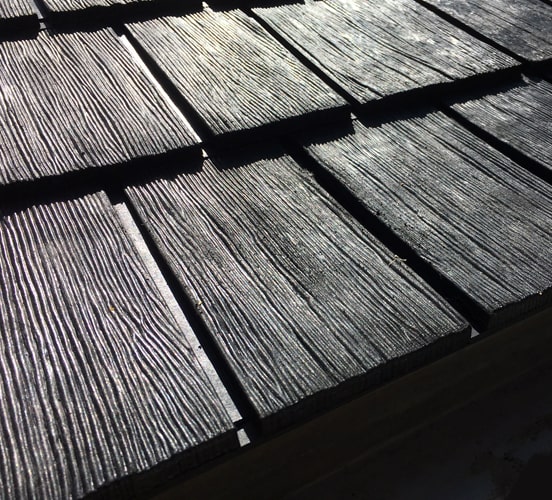 Rubber Roofing
Rubber Roofing is an ideal roofing system to install for those in estate living or those looking for additional wind & hail protection.
Cochrane Roofing installs Euroshield Rubber Roofing - a high profile product made from recycled products and designed to endure Alberta's crazy weather systems. Weather it's a slate or shake look you're after, there are aesthetic profiles to choose from that will suit any look you're after. The days of sacrificing aesthetic for durability are over.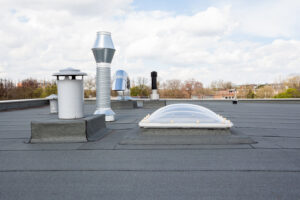 Flat Roofing
Let Cochrane Roofing assess and address
your flat roofing concerns with
our emergency repair services.
We do not at present provide
torch-on services.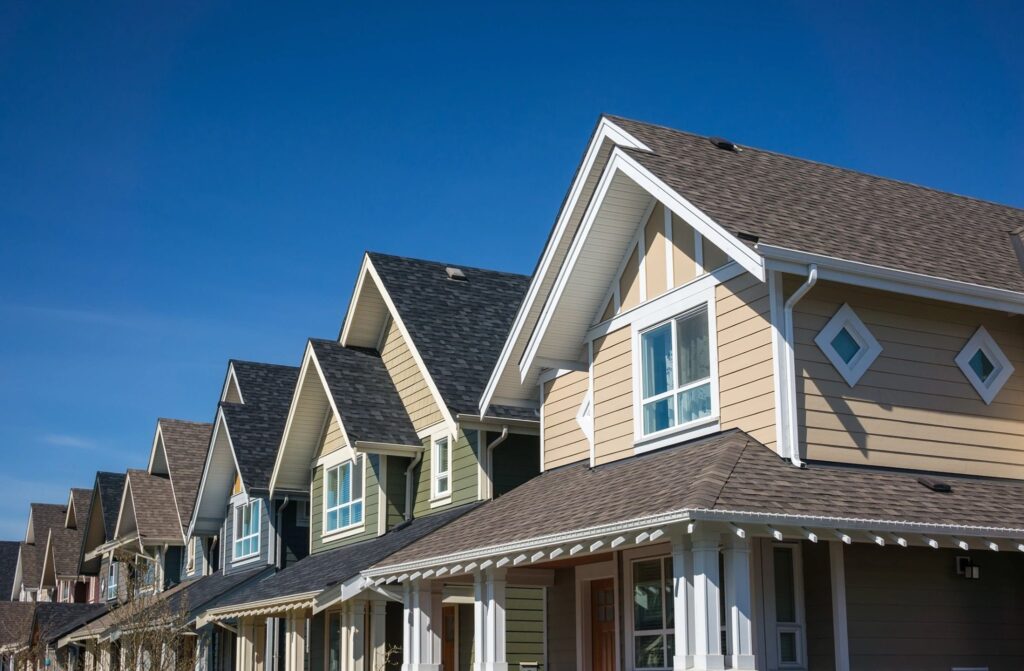 Protection you can count on
Roofing
Let's face it: we live in a region filled with volatile weather systems and extreme winds, hail and heavy snowfalls can wreak havoc on your rooftop.
That's where we come in. We work with condo boards, maintenance specialists and property managers for ongoing roof maintenance services and emergency repairs.
Our team members operate on a safety-first basis. We are licensed everywhere we work and carry $5 million in liability, as well as WCB coverage. We are proud to have an A-plus BBB accreditation rating. Free, detailed estimates and friendly service are what you get when you spend time with Cochrane Roofing. Every time.
Cochrane Roofing's expansive coverage area in the Greater Calgary region includes:
Cochrane
Calgary
Rocky View County
Canmore
Banff
Chestermere
Airdrie
We strive to provide accessible, convenient service to our coverage area.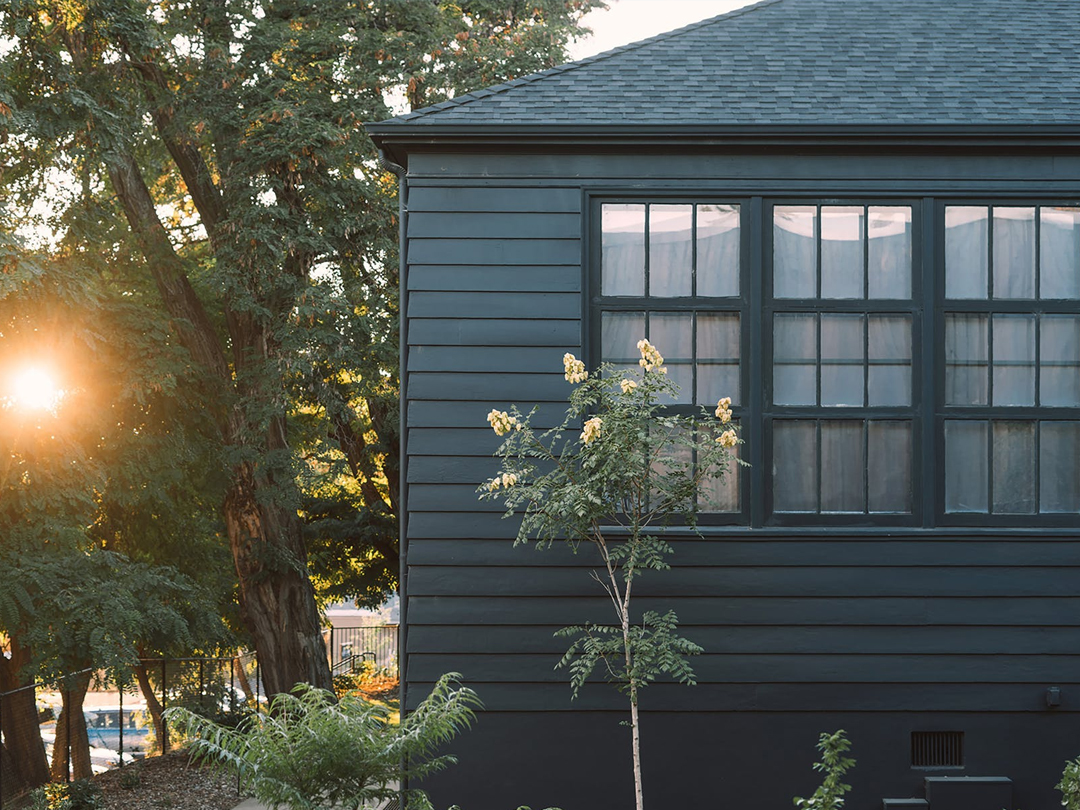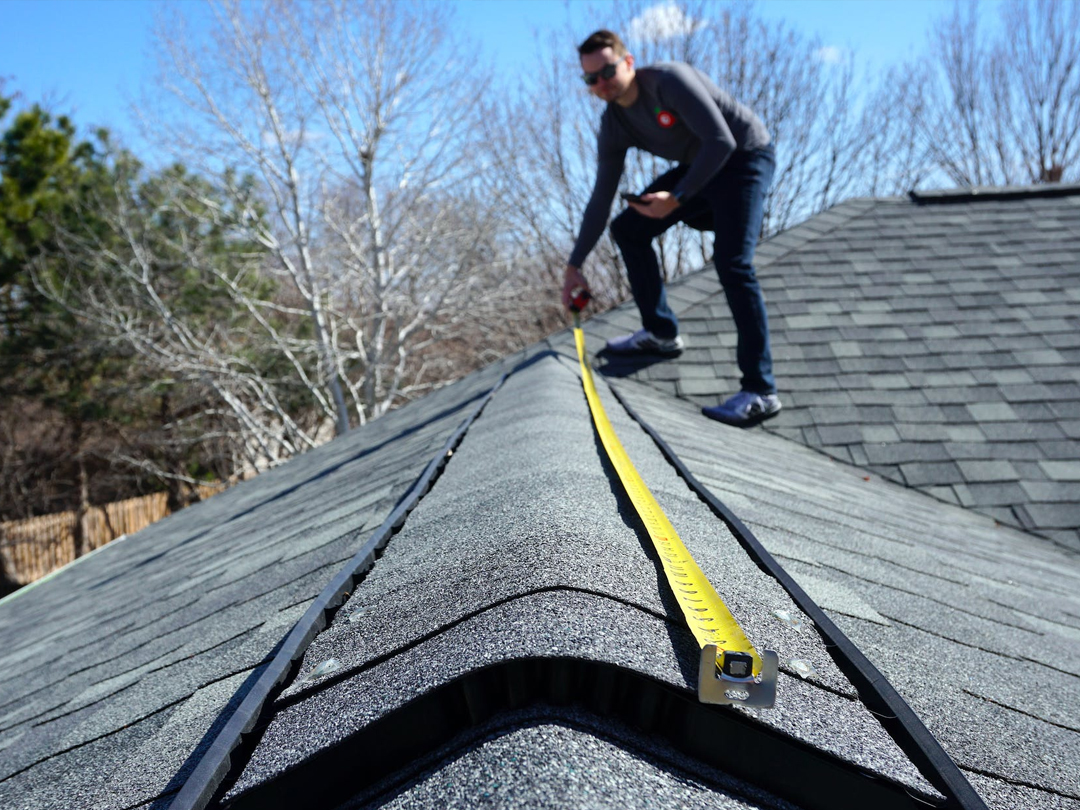 Let our range of exteriors services cover your new or renovation construction needs. Our estimating and management teams provide service to the residential, commercial, industrial and insurance sectors.
Roofing
Siding
Emergency Repairs
Roof Maintenance
Condo Maintenance
Eavestroughing
Soffit and Fascia
Exterior Painting
Drywall
Promotions & Special Offers
We proudly offer free estimates on all projects. We will also allow you to recoup your emergency repair when it comes time to re-roof.
Ask about our price matching policy.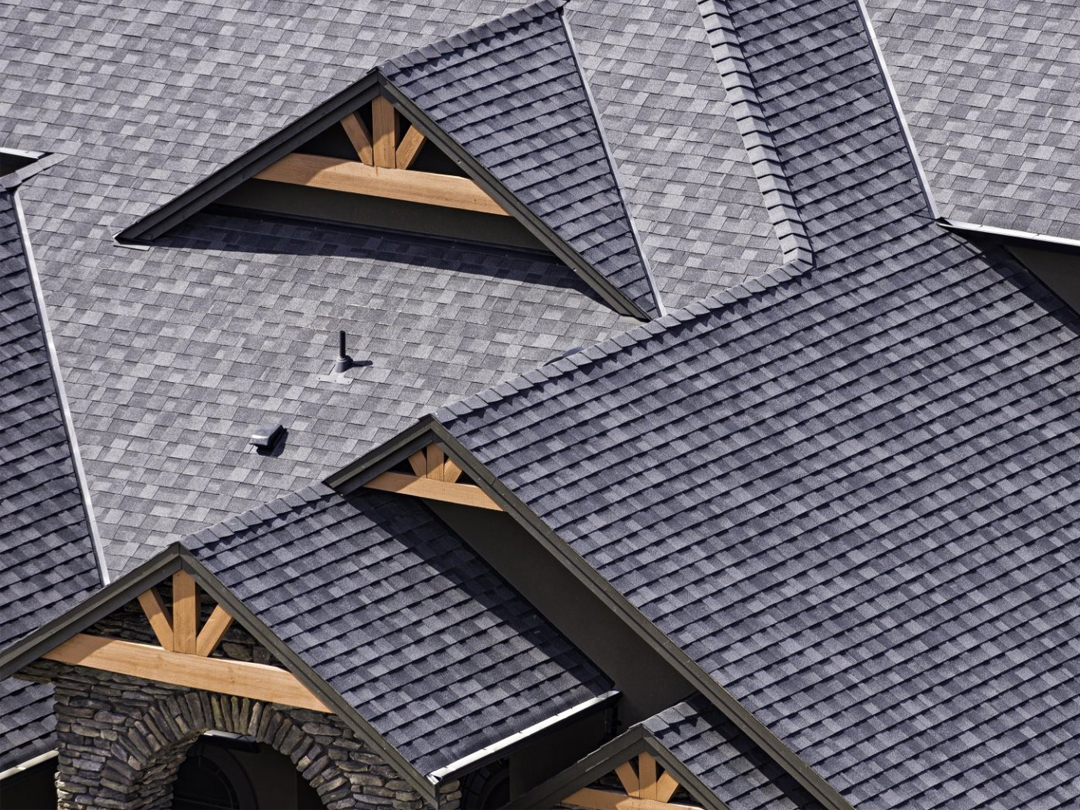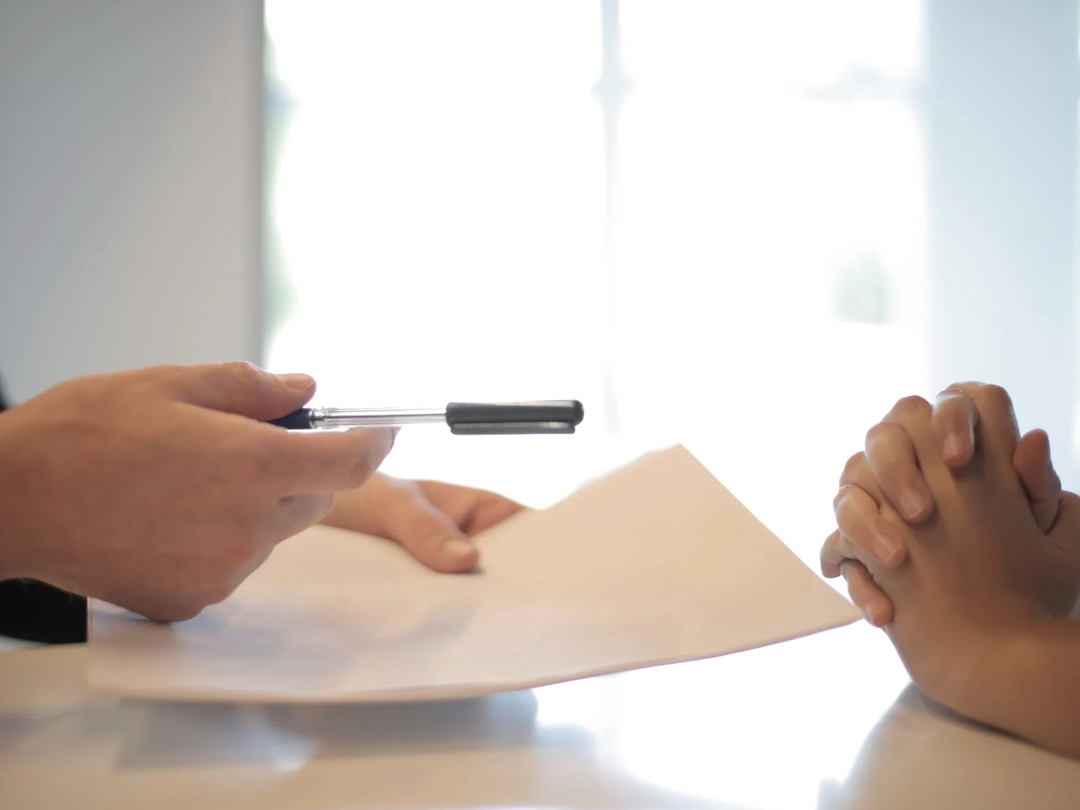 Disasters happen. Wind, hail, or heavy storms can take a toll on your roof integrity. We'll be your go-to repair team to prevent future roof issues. Our no-corners-cut workmanship and quality product choices will ensure your roof stands up to both the tests of time and our turbulent weather systems.
Let our estimating team make your insurance claim a positive experience. We can meet with your insurance adjuster, disaster team or other contractors to ensure work flow is seamless and all aspects are covered.
Cochrane Roofing is a family owned and operated business that specializes in renovation roofing and emergency roof repairs, as well as siding and eavestroughing services. We offer free estimates and a 5-year limited workmanship warranty on our services.
Providing friendly customer service is essential to what we do. One unhappy client is too many and we will always ensure job satisfaction on every project. All Cochrane Roofing's staff are equipped with inspected safety harnesses and equipment, First Aid kits and Fall Protection Plans and certification.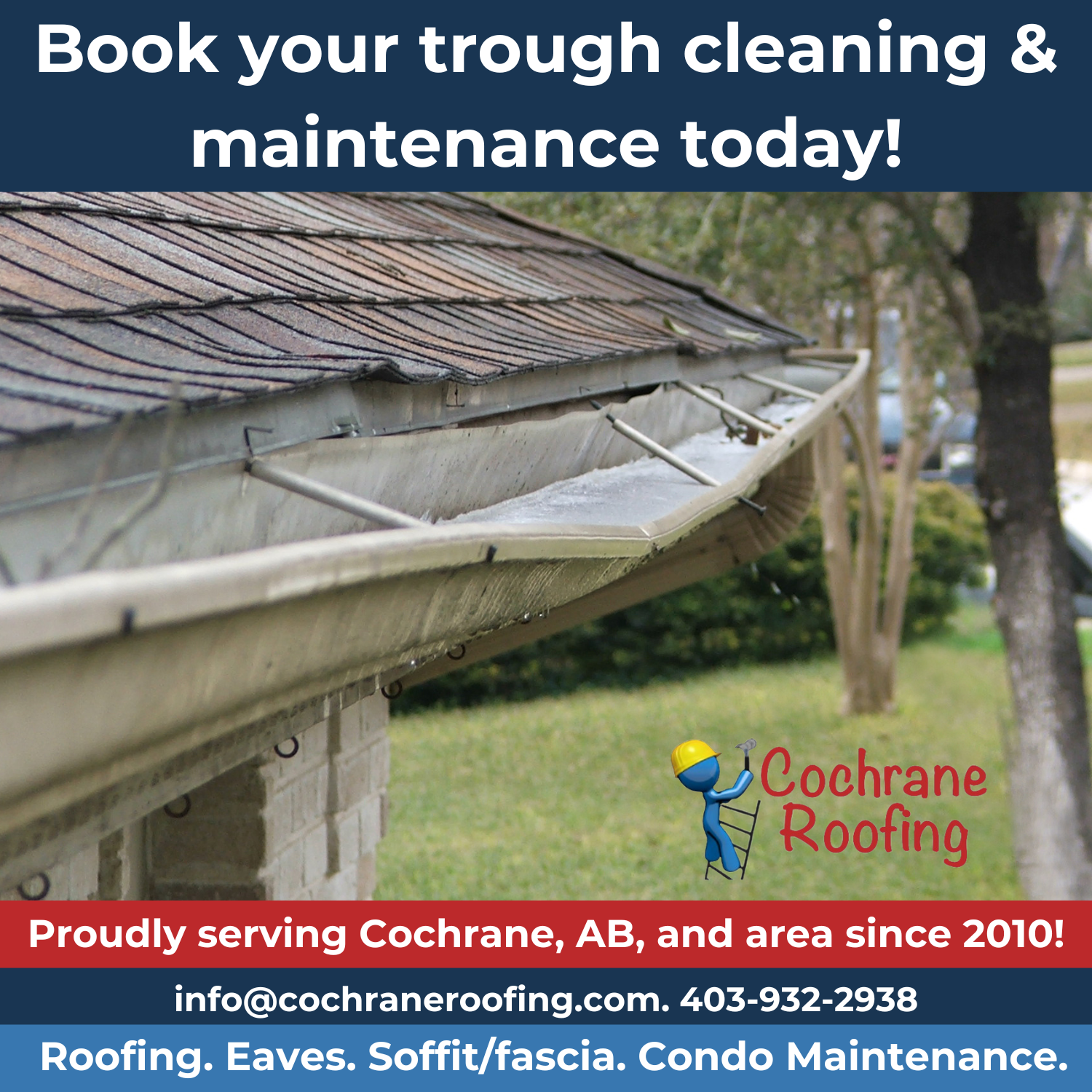 Behind The Story.
Working Process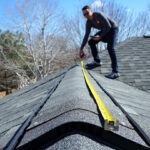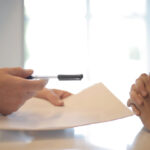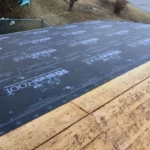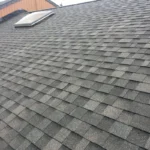 Impressive Words
from Happy Customers
" Called on Monday morning after a home inspection on one of my listings on a Saturday morning found issues. Repairs were complete the same day complete with pictures as well as the invoice making the sale much easier on all parties. GREAT SERVICE!. "
" Very kind and great communication! They helped us with our roof having straps from the previous roofing company that were not removed. Recommend them for sure! They likely saved us a large headache in roof repair due to our strong winds. Thanks Cochrane Roofing!! "
" Talk about GREAT service!! We had our roof done a few years ago...not by Cochrane Roofing...but when I noticed a leak after the storm last week I contacted Cochrane Roofing by mistake. Only realized my mistake when I saw the logo on the service truck! The gents got up on the roof and made the repair all at no charge even though I told them it wasn't their issue. Many thanks, Jeff"
Our Partners
Organizations We Belong to