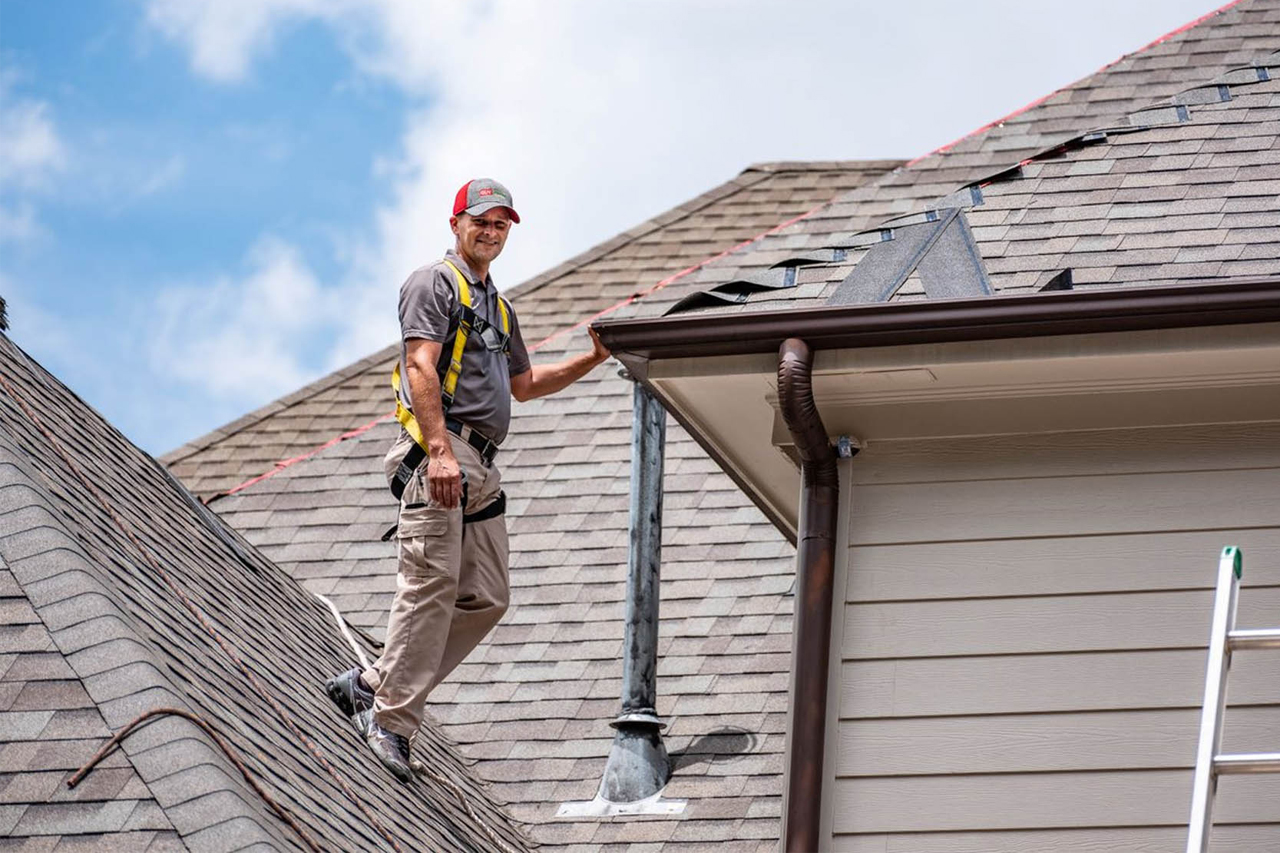 Get a Roof You Can Depend on with a Roofing Contractor in Airdrie
After nearly doubling its population in the last few years, Airdrie is no stranger to growth. All that growth means new opportunities and new homes. If you want to build a new home, then you need a dependable and professional roofing contractor. In Airdrie, Cochrane Roofing and Construction will build you a quality roof you can count on.
Find Quality Products to Build a Strong Roof
Here at Cochrane Roofing, we carry a variety of products you can choose from to meet your individual needs. We have popular and durable asphalt shingles in several different colours to match your home's design. Our cedar shake shingles give your home a natural and elegant aesthetic. Our team has years of experience working on different roof materials, so our roofing projects run smoothly and efficiently.
Use Our Experience on Any Project
Our experienced roofers have worked for a variety of builders and contractors, so we have skills in many areas. We can put a roof on your home or re-do the roof on your fixer-upper. Call us if you have a leaky roof or weather damage. We pride ourselves in a fast response and quick action to restore your roof.
As a family-owned business, your roof is important to us. Let us give you a new, dependable roof or renew your confidence in your current one.
For Airdrie Roofing Service
Have Questions?
Send Message
Get Your Roofing Project Started Today!
RELATED SERVICES
Residential Roofing
Cochrane Roofing can help with all types of residential roofing services. From repair to replacement, we have you covered.
Industrial Roofing
Industrial roofing experts for large re roofing projects in the greater Calgary area. Experience to help get your project done on time & on budget.
Commercial Roofing
For large commercial and multi unit condominiums, make Cochrane Roofing your first call. We have years of experience in streamlining large scale projects