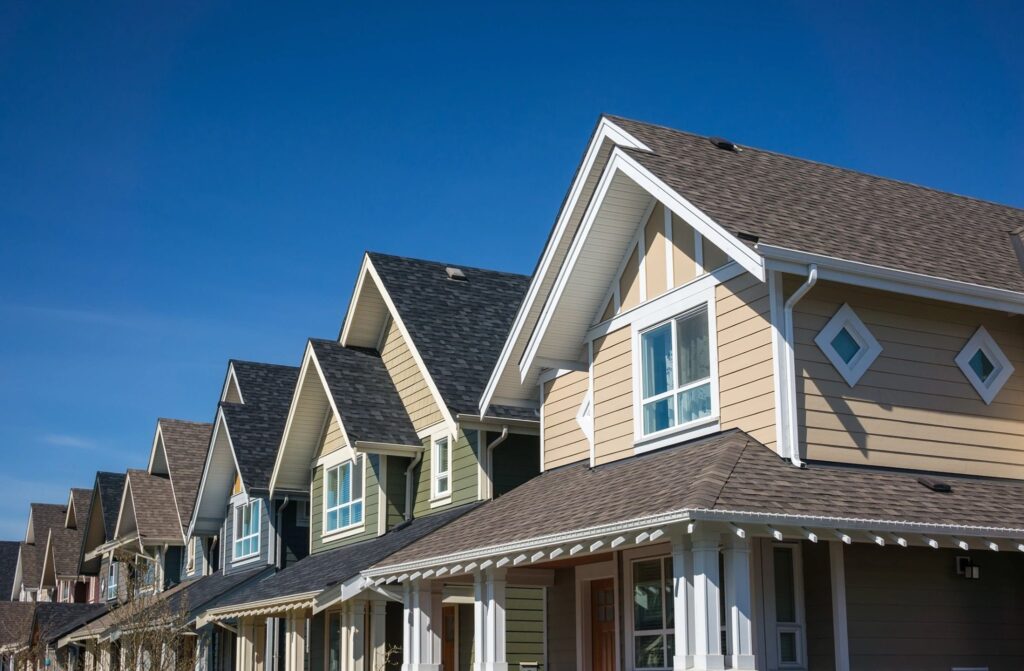 Cochrane Roofing is proud to service a large portion of Southern Alberta including our hometown of Cochrane.
Our crews are working everyday in the city of Calgary and surrounding communities that make Southern Alberta such a great place to call home.
Contact COCHRANE Roofing Today
Have Questions?
Send Message
Get Your Roofing Project Started Today!
RELATED SERVICES
Residential Roofing
Cochrane Roofing can help with all types of residential roofing services. From repair to replacement, we have you covered.
Industrial Roofing
Industrial roofing experts for large re roofing projects in the greater Calgary area. Experience to help get your project done on time & on budget.
Commercial Roofing
For large commercial and multi unit condominiums, make Cochrane Roofing your first call. We have years of experience in streamlining large scale projects